In last night's episode of How to Look Good Naked, Gok Wan looked fab out shopping in his men's sheepskin ugg style boots. 

You know they are a fashion must have if style legend Gok has a pair!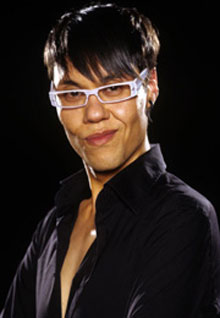 Gok in a recent interview with "Now" Magazine was asked by reader Lisa Tsang, "Do you ever just slob around at home"?

Gok's reply ...  "I've got the biggest collection of tracksuits you've ever seen. I look like a glamour girl when I chill out in baggy tracksuit bottoms, Ugg boots and hoodies."