Photographer Alun Morris Jones is based here on the Gower Peninsula and regularly captures some stunning shots of the area and it's beaches by air, on land and sea.
Alun is surfer, who enjoys to photograph some of the local surfers in some of Gowers best surf spots.  When he is not surfing, Alun can be found walking, flying and paracuting over the Gower!
Check out some of Alun's work posted here.  And a visit to his website is well worth it www.gowerscapes.com - as it is packed full of some awesome photographs.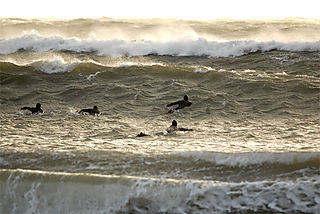 Surfers paddle out at Langland Bay.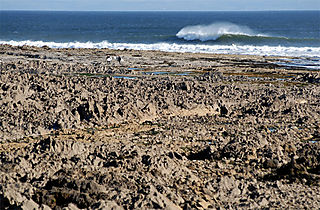 Gower Reef.